Environment is like a thick forest: we need to take care of it but it is so easy to get lost there. We are going to bust some myths about environment since before protecting something one should know what is to be protected.
1. Paper bag is more eco-friendly than plastic
According to the data of Greenpeace, during the production of paper bags air pollution is 70% higher than in plastic bag production. Moreover, waste discharge into water bodies increases 50 times.

The eco-trend is justified if bags are made by paper or cardboard recycling.

It is important to assess the full life cycle of goods and consider the volume of resources needed for their production.
2. Biodegradable = green and clean
Most often biodegradable bags are made of oxo-degradable polymers which just decompose faster into micro-particles under the influence of ultraviolet.

While decaying is on, the environment is polluted with micro-plastic (which few recollect!). As a result, it migrates along the food chain and gets into food.

As long as fully eco-friendly bio-bags are not available, the use of existing ones is to be minimized. We monitor trends and test bio-degradable materials in our in-house laboratory. This will be described in a separate publication.
3. Most waste is plastic
Nearly half of waste is organic and food, 17% is paper and cardboard while plastic takes up 12%.

Polymer packaging is not preferred, but it is this package that enables to store foods — extend their shelf life. This reduces food waste.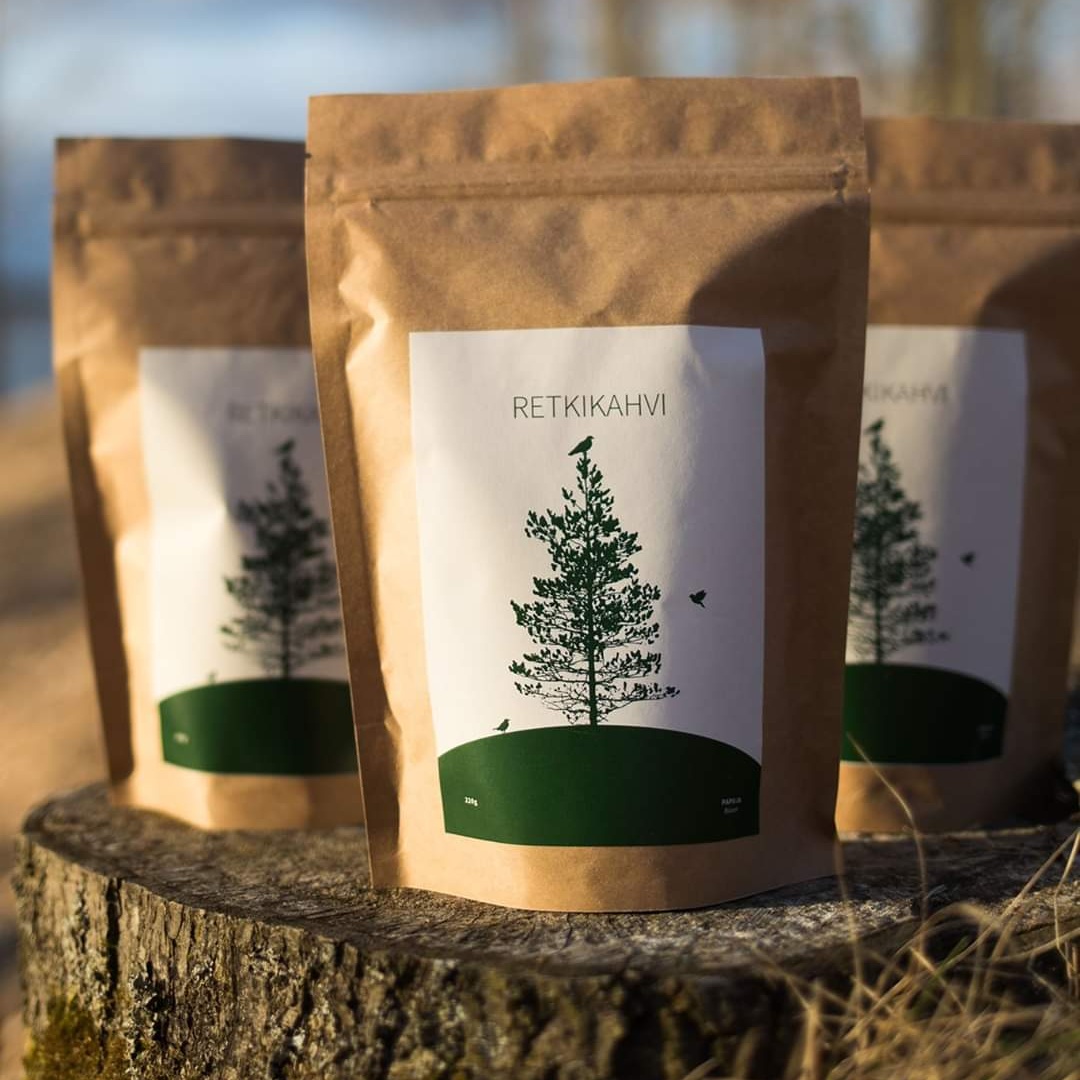 4. Cotton is an ecologically friendly material
For the production of 1 kg of cotton it is necessary to take 20 thousand liters of water and significant energy resources.

We should be more conscious when buying new eco-bags, T-shirts and the like. The longer you use them, the cleaner the environment will be.
5. Garbage sorting is a waste of time
"There is no use in sorting garbage if all of it is disposed at the same landfill". But there are also organizations that are engaged in its proper sorting. We can advise organizations that assist in this issue of sorting process in Ukraine: Zero Waste Alliance Ukraine, ЯСОРТУЮ, Прихисти Пакет, and Silporecycling.
The key, major and quite simple way to make life on our planet better is to consumer at measure: not to buy unnecessary things and foods.