We are working on a new, sophisticated and extremely fascinating project for Liqberry – berry pastes.
Our knowledgeable and extensively experienced manager Lyudmyla who has worked in Aris for over 10 years tells about it.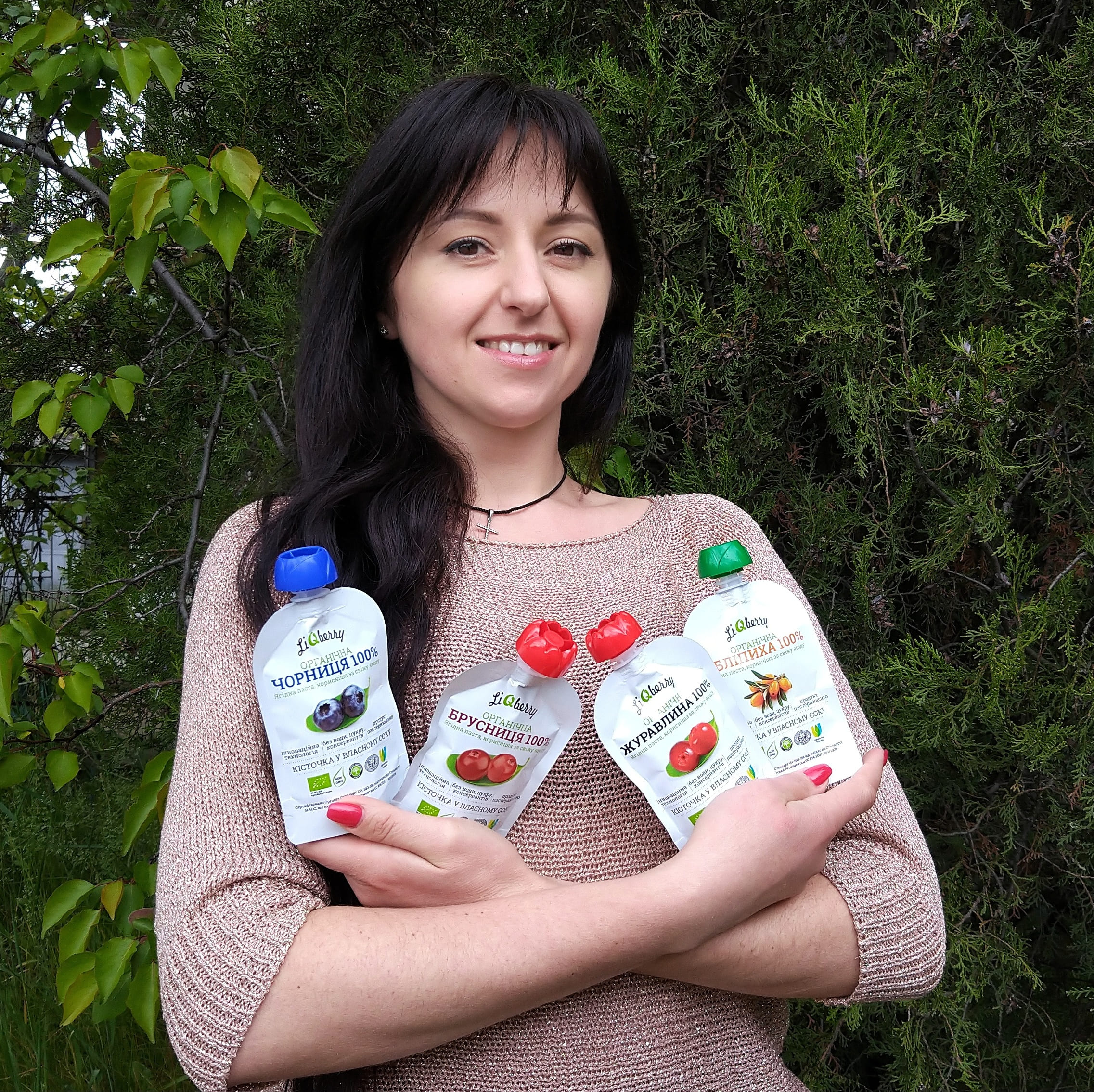 Our task was to package natural berry paste. We have already told you about healthy diet trends ;). Well, this new project only confirms it.
The project product is about health benefits. Therefore, packaging should also express value.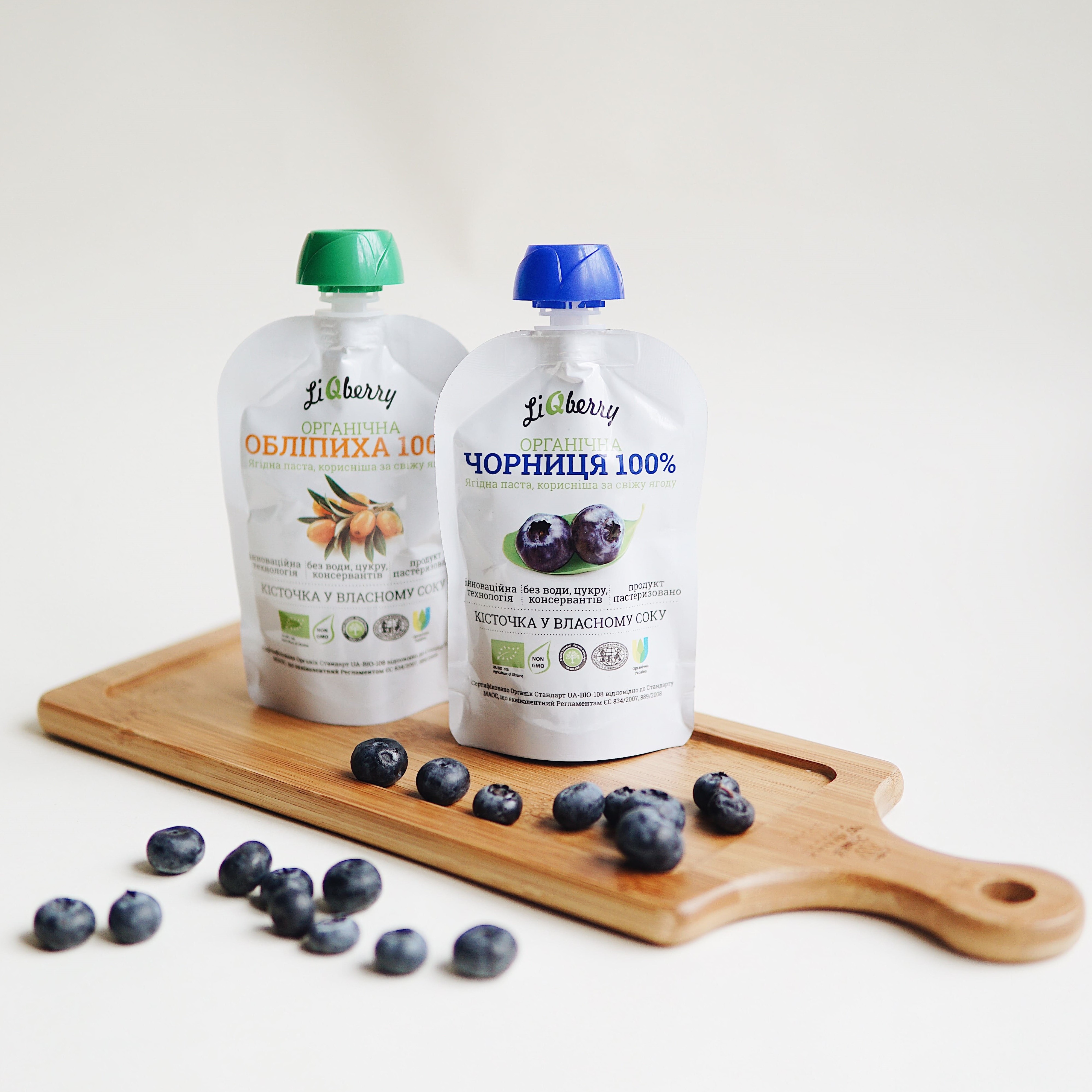 Project features:
selection of a special shape and size doy pack;
addition of a nozzle for more convenient use of the product, with a cap, safe for children: its unique shape prevents swallowing;
development of the material suitable for hot filling, as the product is pasteurized;
production of different designs for four flavours within one lot of packaging.
We wish the brand success and expect new challenging orders. :)
Contact us:
This email address is being protected from spambots. You need JavaScript enabled to view it.