For many of our customers, related to restaurant and hotel business, a must visit event of the season is the dedicated International expo forum for restaurant, hotel and cleaning FoReCH 2017.
FoReCH is an exhibition of novelties in products and services, master classes from Ukrainian chefs and Italian culinary school, a forum of restaurant managers, lectures and tasting sessions from bar experts, presentations of coffee brands.
This year FoReCH forum gathered over 250 participants from the hospitality industry on 10000 sq. m. of the exhibition floor.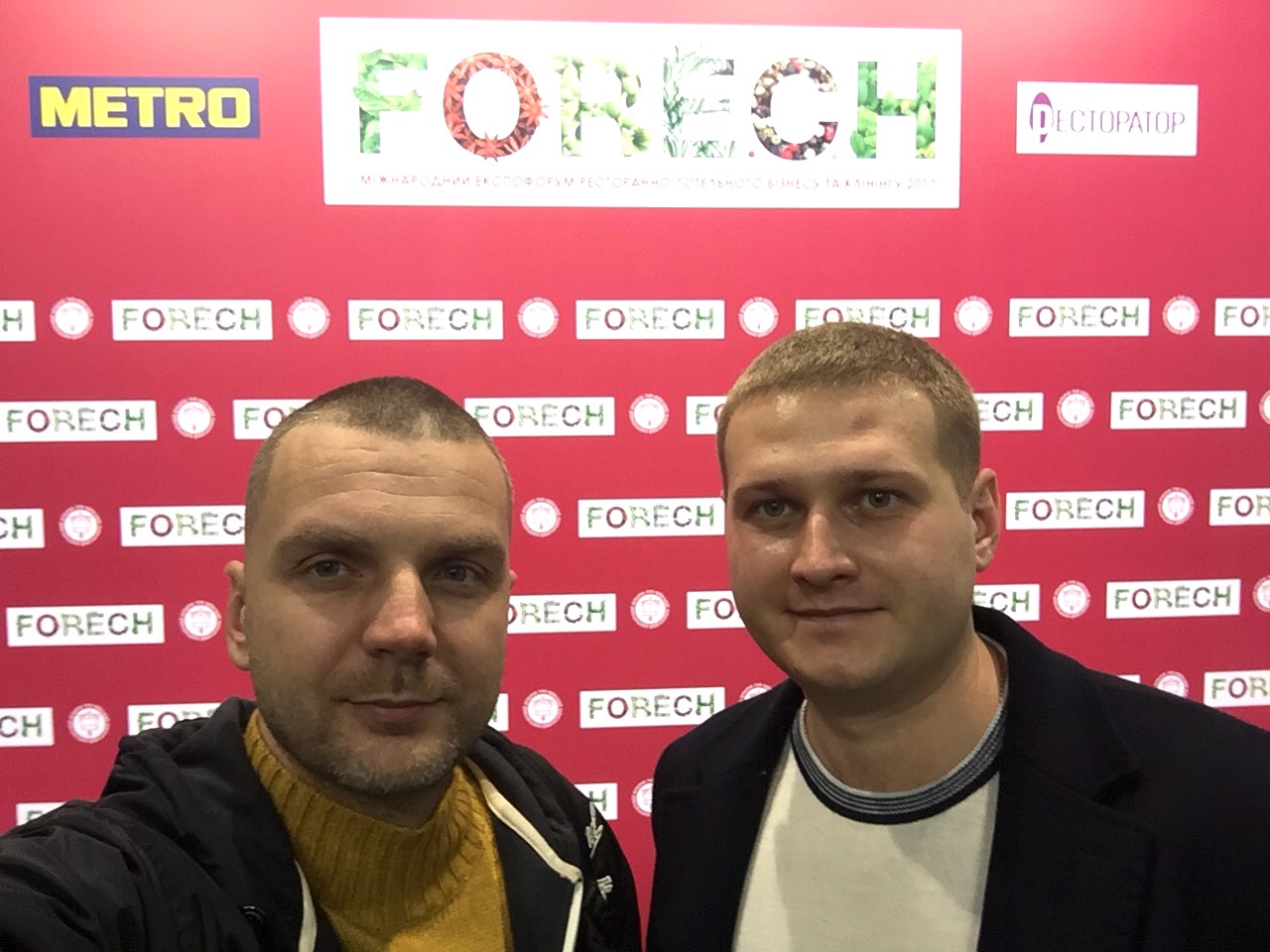 We met many time-tested and deeply respected customers — famous manufacturers of freshly roasted coffee and distributors of coffee and tea: SVIT KAVY, COFFEEDOOR, Nero Aroma, CafeBoutique, ТМ ISLA, ТМ Lacomba coffee, ТМ Trevi, MAMMY COFFEE, ORSO-TRADE, VIDENSKA KAVA, Gemini Espresso, INTERTEA.

And we were very pleased to notice that flat bottom bags — a trend from the USA and Western Europe — is gaining more popularity on the Ukrainian coffee market.

We were the first in Ukraine to supply them in summer 2017. And just a few months later we have a line of orders for their production.